Washington Nanofabrication Facility
Undergrad Lab Assistants
Our undergraduate lab assistants are integral to WNF. They ensure WNF operations run smoothly by tracking and stocking inventory of chemicals and supplies, auditing and upkeep of cleanroom specifications and standards, and carrying out data entry and record keeping. In addition to on-the-job training from our research engineers, our student assistants also have opportunities to network with professionals in advanced electronics, nanotechnology, semiconductor, and fabrication related job markets.
Key responsibilities of WNF student assistants:
Maintain cleanroom and monitor particle counts
Aid engineers in maintaining & installing equipment
Work through fabrication processes
Write and test process flows for research projects
For inquires related to our undergraduate lab assistants, please reach out to Erik Petersen, Lead Student Assistant.
Applications to become an undergraduate lab assistant at the WNF are currently closed.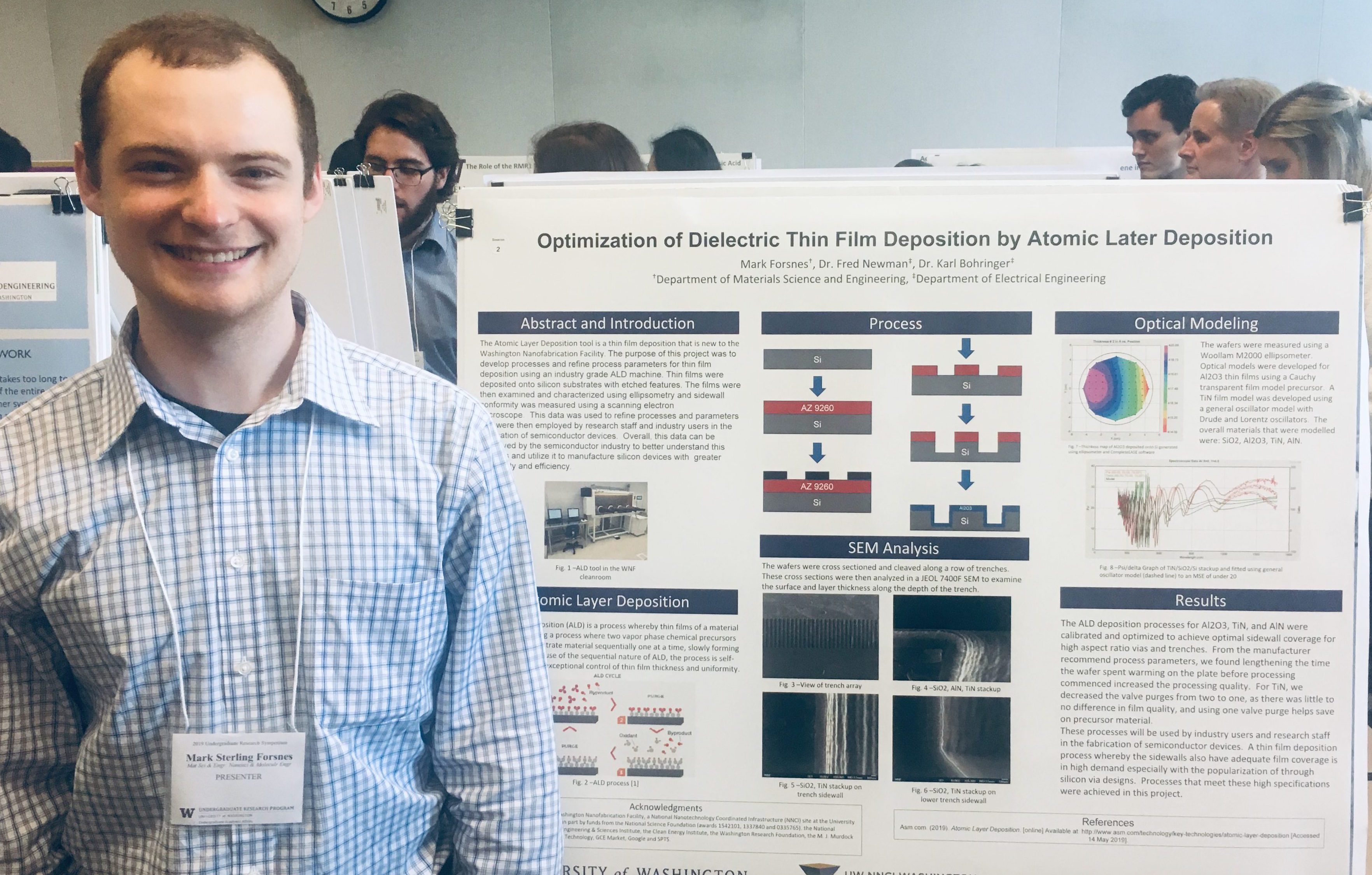 UW Undergraduate Research Symposium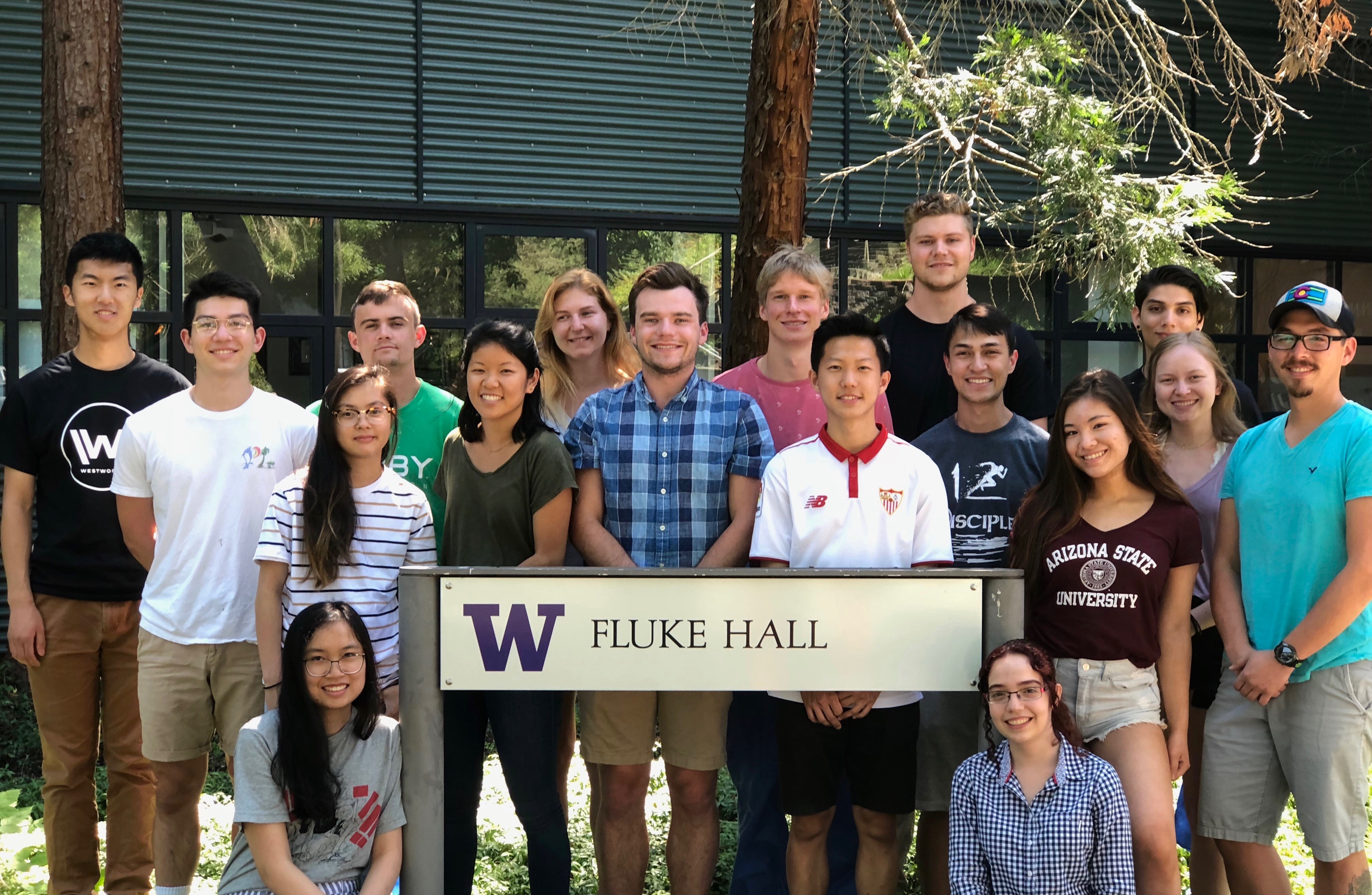 2018-2019 Student Assistants
In the words of our student assistants:
"The hands-on training you receive as a student research assistant working at WNF is so valuable. I found that having such relevant work experience on my resume made a huge difference when applying for post-college jobs."
"We take BIG ideas and make them into teeny tiny devices. I think that is pretty awesome."
"I am so happy to be working with such a supportive team that constantly helps me improve and grow!"
"Working here has given me an opportunity to grow my passion for science and research."
2022-2023 Student Assistants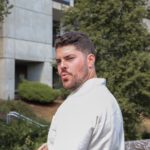 Chadwick Evans
Materials Science & Engineering
(Masters Student)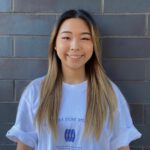 Joy Hung
Electrical & Computer Engineering
(Junior)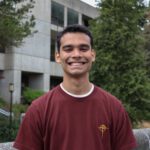 Prithvi Krishnaswamy
Electrical & Computer Engineering
(Junior)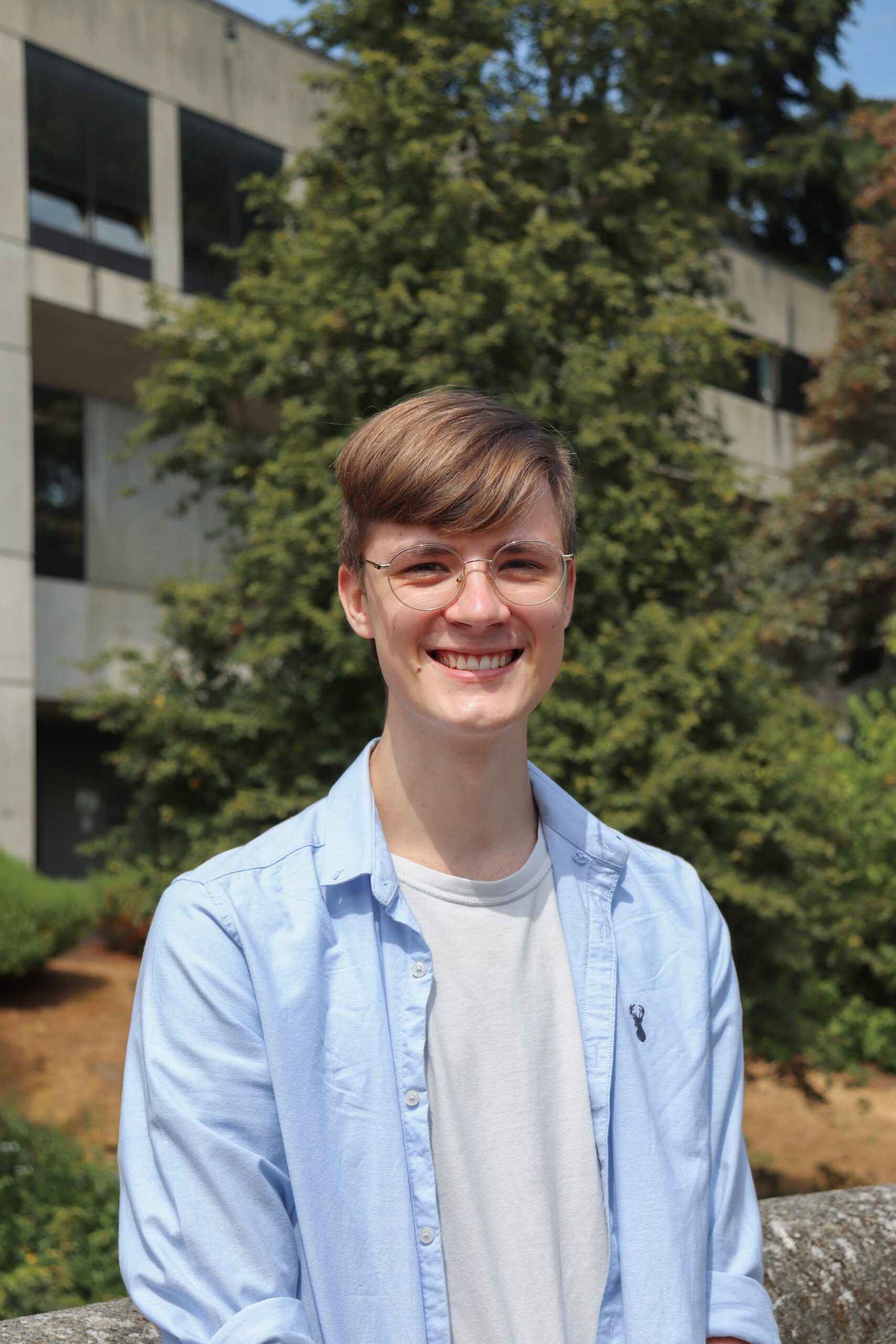 Callum McCubbin
Physics
(Senior)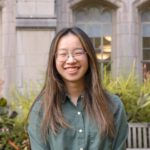 Hannah Nguyen
Mechanical Engineering
(Junior)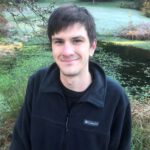 Erik Petersen
Materials Science & Engineering
(UW Graduate)
Lead SA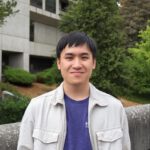 Jimmy Phan
Mechanical Engineering
(Sophomore)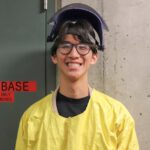 Khoi Phan
Electrical & Computer Engineering
(Sophomore)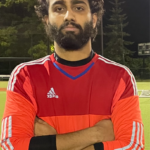 Prithvi Randhawa
Chemical Engineering, Chemistry
(Senior)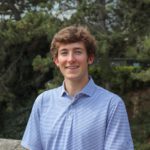 Ethan Staats
Bioengineering
(Junior)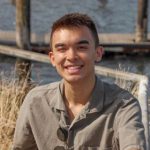 Toshi Take
Electrical & Computer Engineering
(UW Graduate)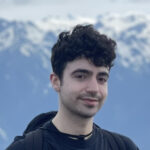 Aaron Warga
Chemistry
(Post-Baccalaureate)